JP IAS was established in 2000 and since then has branched out into Africa, Asia and Middle East offering professional training not only to the Aviation Industry but also the private sector Security Industry. All our courses are tailored made to fit in with the diverse cultures and demands of different nations.
Working closely with the different authorities all our courses reflect the needs of the local market place thus offering students greater opportunities in the employment market.
Our strategic partnerships with IQ (Industrial Qualifications) and IARC we consider our course second to none.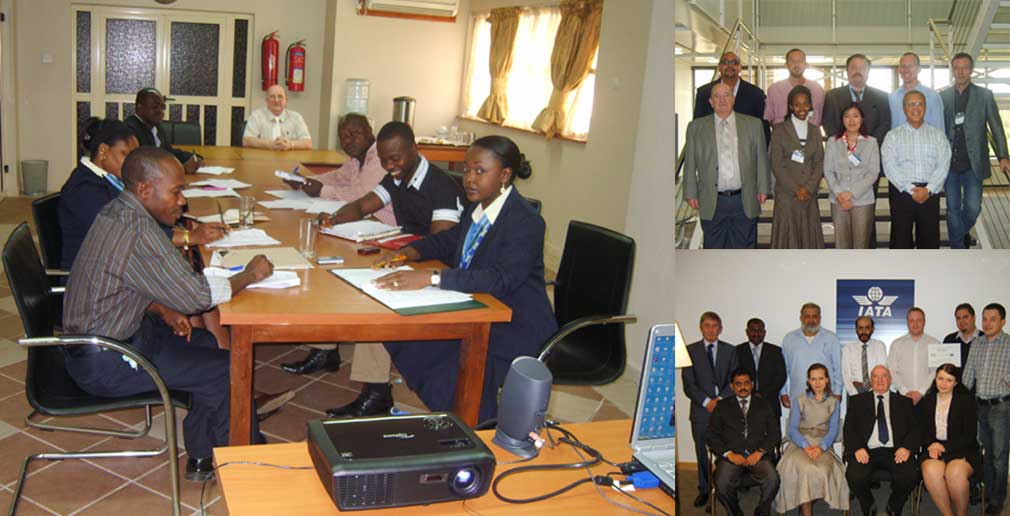 To date we have welcomed students from the:
Kenya Prison Service, Kenya CID, Kenya Central Bank, Kenya Hospital, Kenya Police, Rwanda Prison Service, Rwanda National Bank, Rwanda Police, Finabank Rwanda, Rwanda Revenue Authority, Kenya Power and Lighting Co, Nigerian CAA, Kenya CAA, Uganda CAA, Tanzania CAA, British Airways, City of London, Glasgow Airport, G4S, Monarch Airlines, as well as many private organisations.
JP IAS have trained on behalf of the International Air Transport Association (IATA) in Montreal, Geneva, and Frankfurt.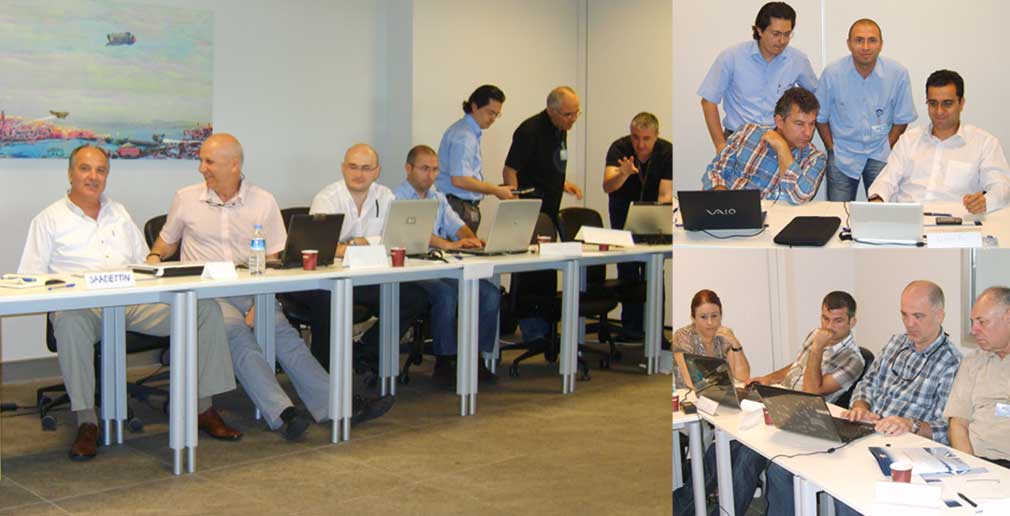 To learn about our training leading to Diplomas and Degrees please click here.
To learn about our examinations leading to diplomas and degrees please click here.